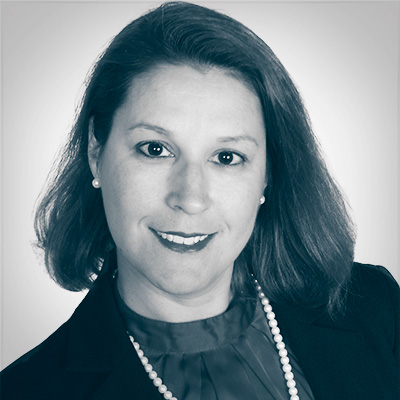 Caryn
Moran
Director
Legal Services
Americas
Caryn Moran is a Legal Director with Marshall Denning, focusing on complex global outsourcing transactions and software licensing. She leads a team of US transactional lawyers and provides practical legal advice to clients enabling their accounts to strengthen and grow.
Caryn comes to Marshall Denning from Computer Sciences Corporation, where she supported clients in the financial services, manufacturing, and retail industries. During her 20 years of in-house experience at managed technology, telecommunication and business process outsourcing companies, she lead multi-million dollar negotiations with enterprise clients for strategic alliance, buy-sell, and outsourcing arrangements. In addition, Caryn developed procedures and guidelines for organizations to contract, sell and licensing technology, has drafted security policies and advised companies on security matters, such as PCI compliance, Red Flags, and acceptable use and scanning, and also supported company procurement departments for the purchase of integral components of their services, including equipment and software, maintenance, hosting and staffing.
She earned her J.D. from The Columbus School of Law, Catholic University of America and a B.A. in International Relations, with a Minor in Russian Area studies from Bucknell University. Caryn is licensed to practice in Virginia and Maryland.