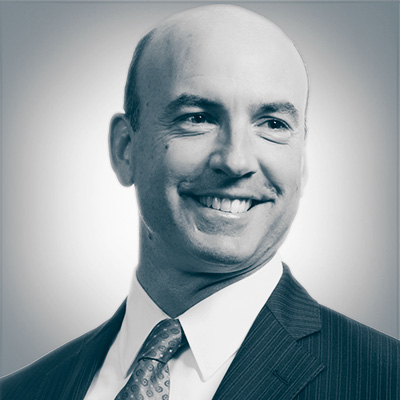 Martin
Mengelle
Director
Legal Services
Americas
Martin leads our Latin America Region legal team that provides a range of expert and practical commercial legal support across Latin America. Over the past fourteen years, Martin has successfully navigated the complexities of the Latin America market and idiosyncrasies to help his clients build long-term and profitable business relationships.
Previous to joining Marshall Denning, Martin has served within the legal department of 500 Fortune IT companies, most recently for the Hewlett-Packard Enterprise Company ("HPE") business units and global functions. He has led legal negotiations in Latin America on several multimillion business transactions, and helped to amicably bring to resolution numerous contract disputes and contentious scenarios within the Latin America market.
In Argentina, Martin worked at Brons & Salas, where he practiced as a transactional lawyer on Commercial, Corporate, Contract and International areas. In the US, he served as a foreign attorney at Hunton & Williams. Martin then joined Electronic Data Systems Corp. where he was the Mexico and North LAR Regional Counsel.
Martin graduated from Universidad Catolica Argentina as a lawyer in 1995 and earned a Master of Laws degree from Duke University in 2001.