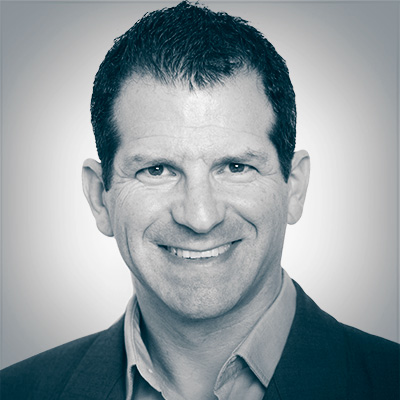 Nick
Boymal
Vice President
Legal Services
Asia Pacific
Nick Boymal leads our legal services teams across the Asia Pacific region. Nick is a highly innovative and experienced transactions lawyer with significant experience in managing complex transactions across the Asia Pacific region. Prior to joining Marshall Denning, Nick served in various senior legal management roles at Hewlett-Packard.
Prior to Hewlett-Packard Nick was with Electronic Data Systems (EDS), as a senior deal lawyer and negotiator of numerous large private and public sector outsourcing transactions throughout the Asia Pacific region. He began his legal career with the firm of Mallesons Stephen Jaques, where he specialized in corporate and commercial law, intellectual property, telecommunications and trade practices.
Nick has a Bachelor of Laws and Bachelor of Economics (accounting major) from Monash University in Melbourne, Australia.